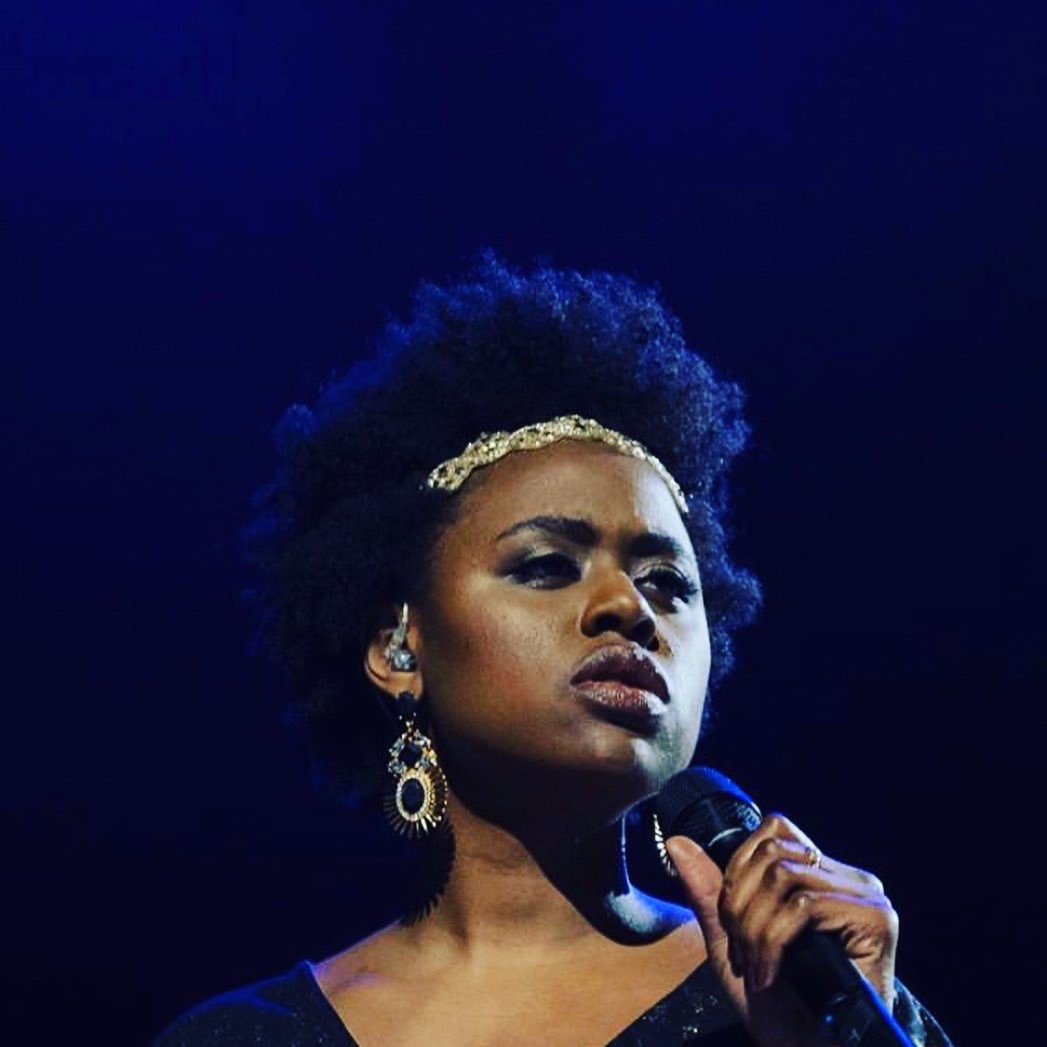 Victory Boyd
Victory Boyd is an extraordinarily talented young performer whose poignant music and magnetic sound—a fusion of folk, funk and rhythm and blues—resounds beyond any single genre, and has been compared to that of legendary artists Tracy Chapman, Roberta Flack, and Nina Simone. Her distinctive vocals provide a rich mosaic of raw sentiment, revelatory honesty, and heightened poeticism. Her piercing voice ranges from fiery and bold to vulnerable and melancholy, and tenderly blend unvarnished truth with channeled emotion that penetrates the soul.
In 2016, Victory captured the attention of mega rap superstar JAY Z, who personally signed her to his RocNation music label. Since then, she has gained extensive experience in studio recording, directing, live performance, and leading full bands as she integrates rhythm, horn, and string sections. Her command of instruments, coupled with her vocal aerobics and lyrical mastery, allowed her to successfully produce her own EP and debut album ("The Broken Instrument") and have made her one of modern music's brightest stars—and one of RocNation's most treasured artists.
In 2019, Victory received worldwide praise for writing two of the top-performing and most requested hit songs on Kanye West's highly anticipated album "Jesus is King." The chart-topping songs "God Is" and "Closed on Sunday" which helped propel the album to its meteoric number one debut on the charts and catapulted Victory to become one of today's most sought after singer/songwriters.
As Victory prepares to release her second album "Glory Hour" a gospel album, spring 2022, she's sure to cement her eminent status as one of music's most talented and charismatic rising stars.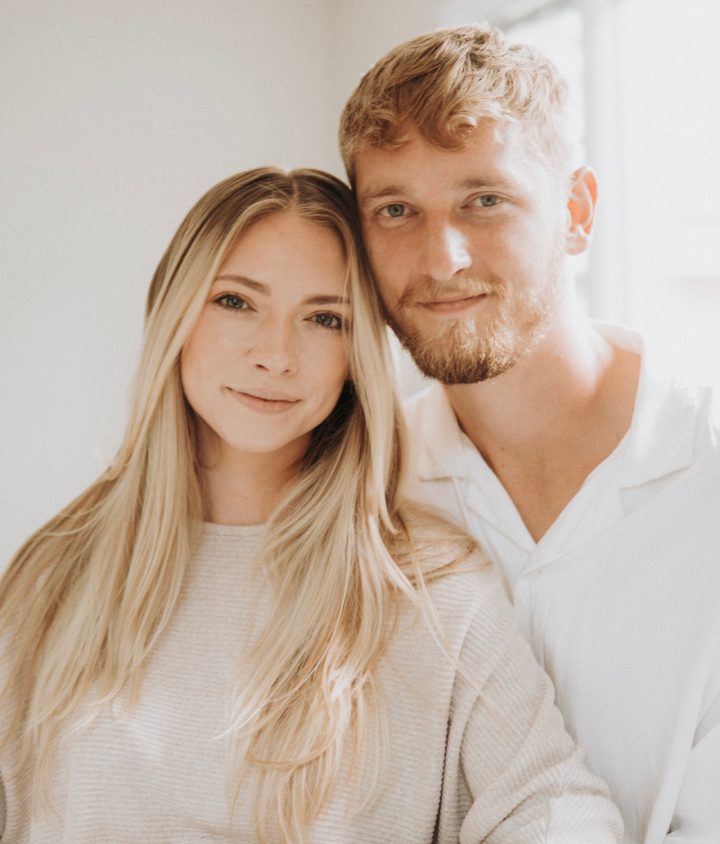 Brett and Amanda Bell
Brett and Amanda Bell are worship leaders and songwriters who have been a part of the Christian music industry for the past 12 years. Their passion started from a young age and eventually developed into their full-time jobs working for UPPERROOM. The Bells have released multiple songs, one of them being Good Shepherd, featured in UPPERROOM'S album Love Note. They travel around the country to lead worship at conferences like Together 22′ and Gen Z for Jesus. Their passion for music carries them to their mission of having others experience His Presence here on earth.